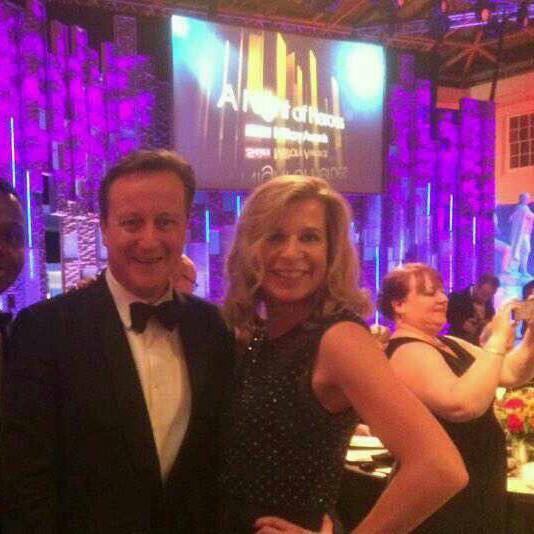 In October 1943, Adolf Hitler's deputy Heinrich Himmler was recorded speaking to senior Nazi generals in the Polish city of Posen about the "Final Solution to the Jewish Question": the ongoing Holocaust, the Nazi Party's mission to exterminate the Jews of Europe. Himmler justified the Holocaust on the basis of the Jewish people being a "bacillus", comparing them to a viral infection which needed to be eradicated. This mentality was indoctrinated into the national consciousness of Nazi Germany by Hitler's chief propagandist Joesph Goebbels, directly leading to the social and institutional conditions in which the Holocaust could be carried out. Fifty years after the Holocaust, the Rwandan Genocide was perpetrated. The mass murder of the Tutsi minority population, by gangs of Hutu slaughterers, was encouraged and coordinated by shortwave radio propagandists who referred to them as "cockroaches". In both cases, the scapegoated minorities were blamed for economic struggles and the diminishing of national prowess, and the systematic annihilation of the pests was promoted as the solution to these ills.
Seventy and twenty years passing since these atrocities has been a cause for remembrance, which evidently has not affected the popular UK media commentator Katie Hopkins, who used her column in Rupert Murdoch's
Sun
newspaper to refer to refugees from North Africa precariously travelling to Europe via the Mediterranean by boat, with hundreds dying in the process, as a "norovirus" and "cockroaches". Shades of Nazism and a direct appropriation of Rwandan Genocide rhetoric. Hopkins advocates the use of gunboats to sink the refugees' boats and - in admiration of the Abbot government's treatment of asylum seekers in Australia, which has been considered for UN investigation on the basis of international human rights law violations - she amuses herself by suggesting that they be killed through a pelting of Fosters beer cans. A Nazi-like fetishism and enthusiasm for the ruthless destruction of dehumanized human beings' lives runs through her piece. She notes that she no sympathy for images of "skinny people looking sad", similarly as apathetic as Himmler when confronted by starved victims of the extermination camps he toured. And of course, she cites migrants as a parasitic burden on public services and the welfare state; a convenient detraction from inequality and austerity resulting from and justified by the financial crisis.
Hopkins has an establishment reputation as a professional controversialist. But she is not a random internet troll: her hate speech is featured in the UK's second bestselling newspaper and she regularly appears on national television and radio shows. Ruthless politicians (see above) will undoubtedly aim to garner support by appealing to her fans with their policies. Human rights abuses against refugees in the UK, as seen in institutions like the Yarl's Wood Detention Centre, exemplify xenophobia and hate-mongering put into political practice. We may be keen to dismiss Hopkins' motives as publicity and financially driven, and refrain from contributing to it with our outrage. But lest we forget that the genesis of the worst crimes in human history have always begun with the dehumanization and scapegoating of a minority group in the collective psyche.
Incitement to racial hatred is illegal under criminal law for good reason.
Can @metpoliceuk explain why this by @KTHopkins is not "racial hatred" caught by POA1986, PtIII? @TheSunNewspaper pic.twitter.com/IxJZtpQCUO
— Alex Andreou (@sturdyAlex) April 17, 2015